The best meat cuts
Beef, pork, chicken, sheep
WE DELIVER TO LOS ANGELES, ORANGE COUNTY, SAN BERNARDINO, RIVERSIDE, SAN DIEGO AND VENTURA COUNTIES
We have the FINEST CUTS of meat at special prices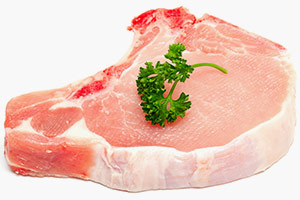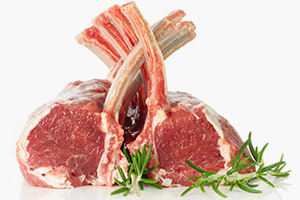 Welcome to El Monte Wholesale Meat Inc. We provide a wide assortment of fine Beef, Pork, Poultry, Lamb, Seafood, and Deli products to grocery stores, retail outlets and restaurants throughout Southern and Central California and Southern Nevada. We are a company that is proud of its business heritage and continually strives to improve it. We only recruit the very best people, and we promote business practices that respect our people and our clients.
Our customers know us by the two words that are reflected in every aspect of our business: incomparable quality and consistently superior service. We ensure product quality in three ways: We carry only top brands; we maintain strict quality control conditions in our warehouse; and we continue to maintain these conditions in our delivery trucks, all the way to our customer's door.
Since we like to work in the best way possible, for over 50 years we have offered top brands such as IBP, Angus, Excel, National, Harrison and Farmer John. We are committed to operational excellence and continually seek ways in which we can better serve our customers.
Tamales: 60 pieces per box $72
Beef and red sauce • Rajas & Jack cheese
Pork in red sauce • Chicken in green sauce
Sweet corn • Strawberry / Pineapple